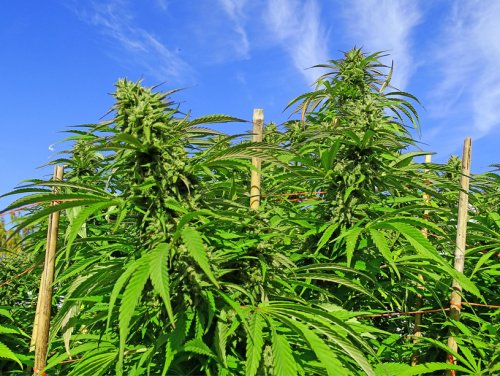 We grow cannabis in both natural and artificial environments, working with proven strains. With the exception of our high CBD strains, they are mostly Blueberry and Durban Poison crosses: Blackberry Kush, Northern Berry and Shishkaberry. Check your local dispensary for our current selection. Our Oregon climate helps us to produce connoisseur cannabis organically farmed in the sun. We also tend some strains strictly indoors with attention on sustainability.
Strains for 2018:
Shishkaberry           Northern Berry           Violet Delight
Cherry Pie                Lemon OG                 Pinkleberry
Durban Poison        Lemon Lush                Champagne
Rainbow Kush       Master Kush
Starship                   UK Cheese
Woody                     Lezberado
Do not operate a vehicle or machinery under the influence of this drug. For use only by adults 21 years of age and older. Keep out of reach of children.
---
Find a dispensary selling Genesis Pharms cannabis products near you!